Alonso Rosas-Hernandez employed as Tenure Track Assistant Professor
The Department of Chemistry and iNANO welcomes Alonso Rosas-Hernandez who will take up the position as tenure track Assistant Professor from the 1st of January, 2021, and in close association with the Danish National Research Foundation Center, CADIAC.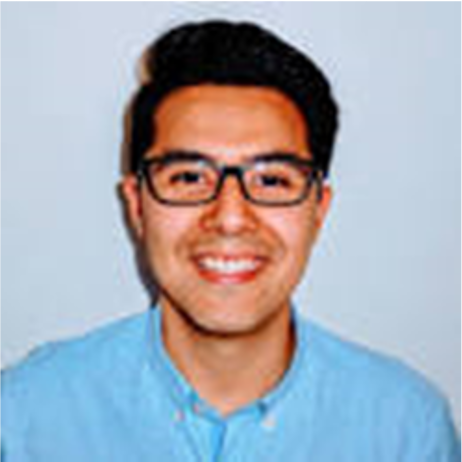 Dr. Rosas-Hernandez completed his PhD at one of the leading European institutions in Catalysis, namely the Leibniz Institut for Catalysis at Rostock under the supervision of Prof. Dr. Matthias Beller. Thereafter, Alonso carried out a three year postdoctoral studiy at the California Institute of Technology, Caltech under the supervision of Prof. Dr. Jonas Peters.
Alonso's field of interests include tailoring the microenvironments of heterogeneous catalysts for chemical energy conversion. We wish Alonso all the best for his new career at Aarhus University.