Help iNANO spread awareness of nanoscience: Sign up for "Book a scientist"
The student intake on the Nanoscience education has dropped and one of the ways to change this, is to spread awareness of nanoscience. As scientists at iNANO or associated with iNANO you are great ambassadors of this exciting scientific field, and you are therefore highly encouraged to consider signing up for "Book a Scientist".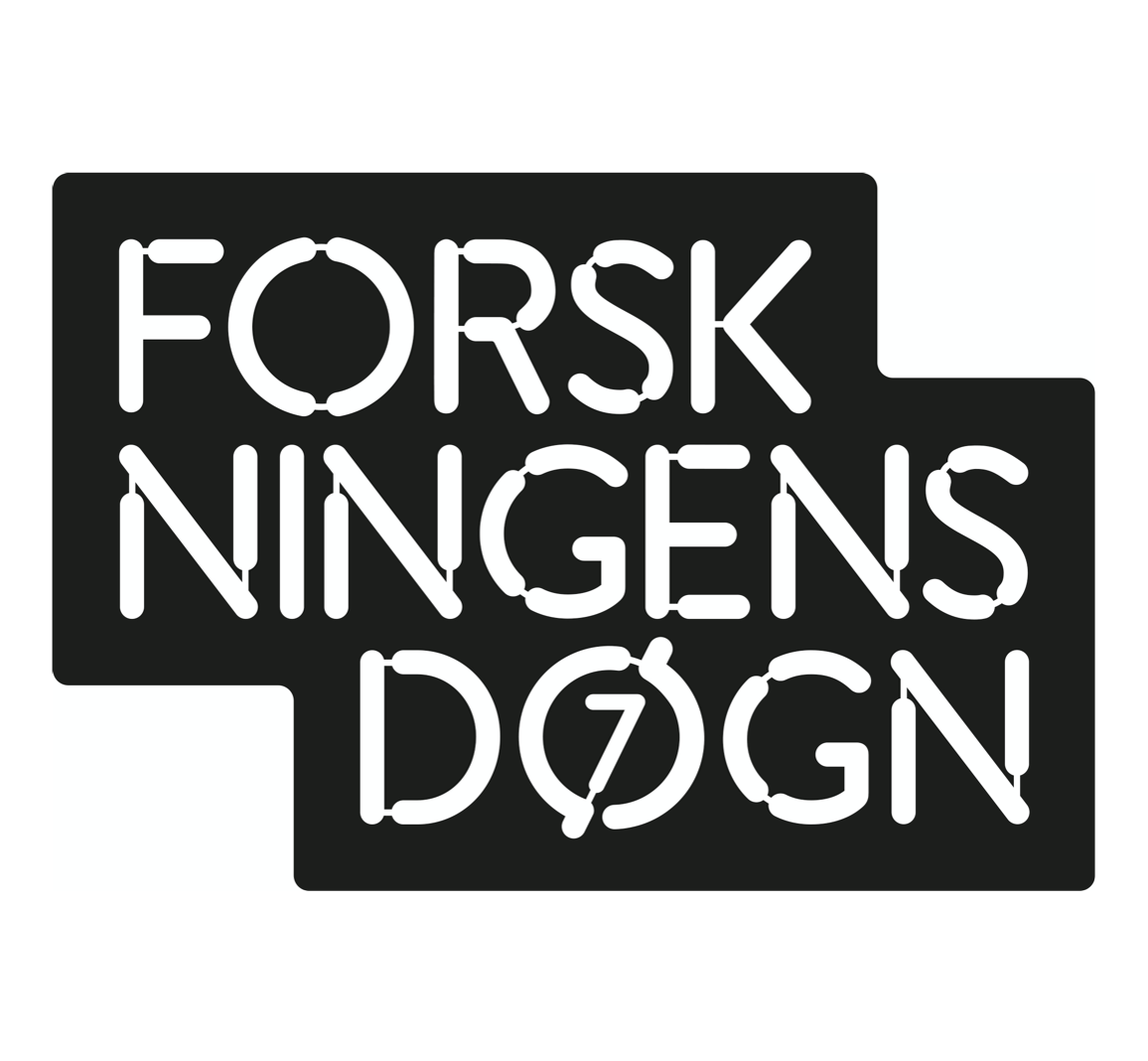 "Book a Scientist" is an annual science festival during The Festival of Research ("Forskningens Døgn"), organized by the Ministry of Higher Education and Science. This year it is the 23rd-29th. April 2021 and takes place online.
Why should I participate in "Book a Scientist"?
"Book a Scientist" is a nationwide initiative that creates meeting places for researchers and interested citizens. As a researcher, you get a unique opportunity to communicate your science to the community. You can inspire young people, get new perspectives on your research and get more science in the public debate. It's also good exposure for your research institution and subject area.
Registration
All researchers can participate in "Book a Scientist", and you choose where and when you want to give the lecture. Registration is open until 22 February 2021, but register well in advance so that your lecture can be promoted in the best possible way.
You decide how much you want to participate. Notice that you have to choose 'webinar' to participate. You also have to register where in the country you want to give your lecture, but as it is online this year, it doesn't apply for this year's edition.
Read more and register here: https://forsk.dk/bestil-en-forsker/del-din-viden
Good digital communication
A webinar on good digital dissemination will be held as a thank you for spending time on "Book a Scientist". Here, researcher and dissemination expert Sabrina Vitting-Seerup will give good advice and participate in a dialogue with anthropologist and director of the National Museum, Rane Willerslev. Minister of Higher Education and Science, Ane Halsboe-Jørgensen, may also participate. The webinar will be held on 28 January 14: 30-15: 30. The webinar will unfortunately only be in Danish. You can sign up on this link. More information, and the full program, to come.
See the Book a Scientist handbook, where you can find an FAQ, information about the scheme and get advice on how to best describe your lecture.
If you have any questions, you are more than welcome to contact the organisers on bestilenforsker@bestilenforsker.dk.